10 Home Insurance Savings Tips That You Need to Know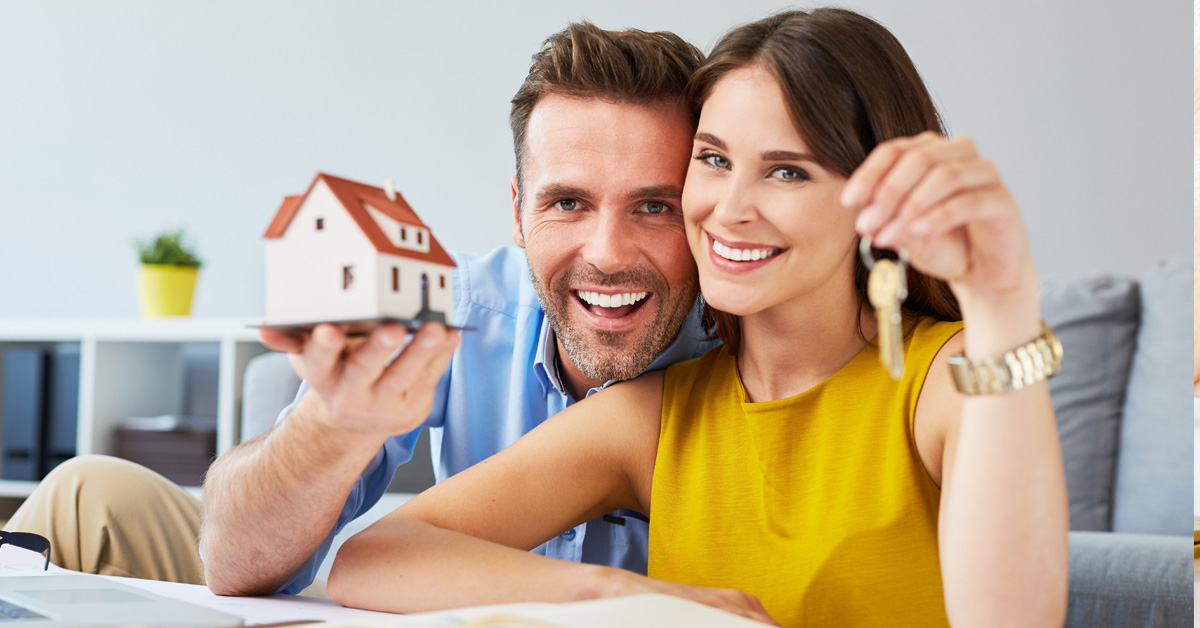 Purchasing or constructing a home requires a significant amount of budget but it is also an important investment that can offer amazing returns in future. This process can be very stressful and you need to protect your new home from all kinds of dangers.
It's a primary reason why home insurance is extremely important step that you need to undertake for protecting your home from any kind of potential risks and dangers. But buying a home insurance requires you to keep aside a set of money for paying the monthly insurance premium and it could increase your household budget exponentially.
That's why it is also important that you look for ways to save money on the purchase of home insurance policy so that it does not affect your monthly budget. Moreover, there are different factors that determine the premium rates of the insurance and you need to look for ways to lower the premium amount. This is the best way of protecting your home and ensuring that you will be fairly compensated in case of any emergency situations or natural disasters.
10 Home Insurance Savings Tips:
1. Pay promptly- there are many home insurance companies that offer you a discount when you pay the insurance amount within the stipulated time frame. Thus, if you want to save money on the policy, you need to make advance payment for the premium amount so that you will not have to worry in future.

2. Shop around- don't always choose the first insurance company that crosses your mind but it is advisable that you do proper research when it comes to selecting the best home insurance company.

3. Increase insurance deductibles- when you increase your deductibles, you will be able to save a considerable amount of money while buying the home insurance policy.

4. Follow safety measures- there are many safety devices that you can installed at your home as it is beneficial for offering you protection while lowering your premium amount. You need to make the insurance provider aware of these updates that you make for getting discounts on the policy.

5. Remove high risks items- there are many high risks items that increases the rate of insurance premium and you need to remove them from home so that your risk factors is lowered.

6. Bundle policies to save money- if you want to get cheaper home insurance, you need to bundle different policies together for enjoying higher savings.

7. Discuss with insurance agent- saving money when buying home insurance is possible with the assistance of insurance agent who will advice you the best way of paying lower premium amount.

8. Check price comparison websites- you will get a large number of insurers in these websites and you will also get many deals that help you save money.

9. Build credit score- a good credit score can also help you to lower your home insurance premium and hence you need to look for companies that offer you the lowest premium for the home insurance.

10. Check around- don't rush while buying a home insurance and take some time for finding the cheapest insurance policy for your home.