What Is Homeowners Insurance And What Does It Cover?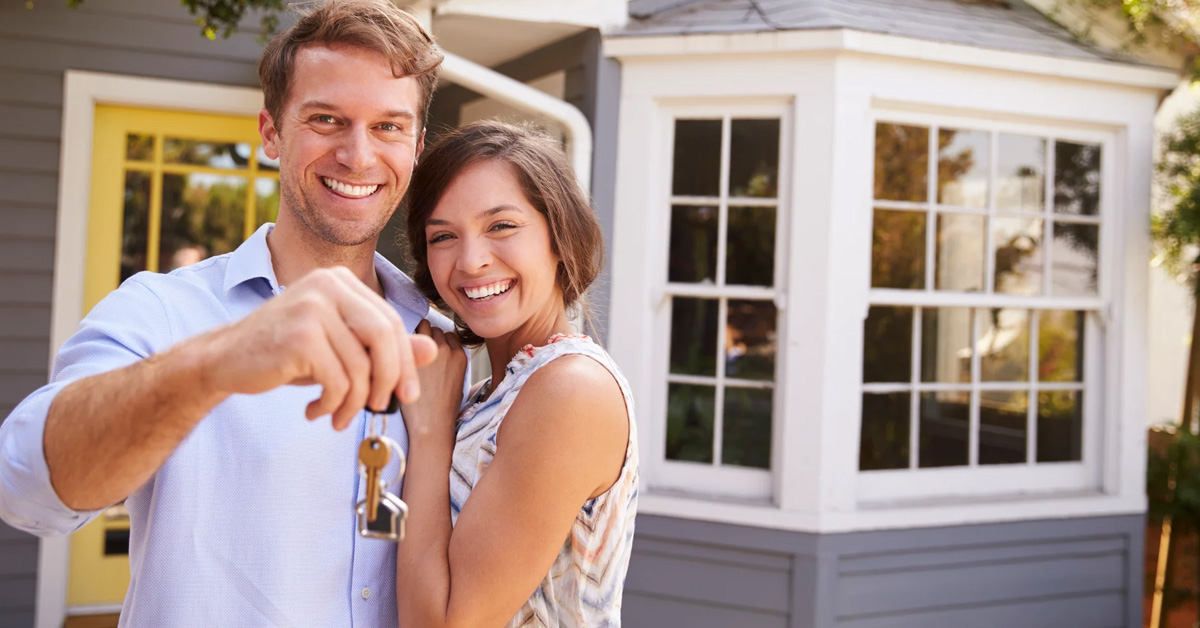 Homeowners insurance protects your home, its contents, and the personal belongings of your family from financial loss due to theft, fire or natural disaster. Homeowners' insurance can also cover specific injuries due to calamities on the policyholder's property suffered by the public. Another benefit of homeowners insurance is that it covers liability claims against the policyholder for bodily injury or property damage to others.
The standard policies issued by insurance companies offer the same core set of coverage, but each company can offer different benefits and exclusions to those coverages. To customize the best policy for your needs, you must shop around and choose an insurer with a suitable policy.
If you are considering purchasing a homeowners insurance policy, here are some crucial points to keep in mind:
What Does Homeowners Insurance Cover?
Homeowners' insurance policies usually cover several perils, including fire, wind/hail/storm damage, theft and vandalism. The standard homeowner's policy also often provides personal liability coverage, which can help protect you if you are sued because of a claim against your home. Personal injury coverage can cover you for injuries resulting from a covered peril. Property insurance covers the value of your home, possessions, and personal belongings up to a certain amount.
Suppose you own property in an area with high-risk insurance rates by the state or federal government. In that case, you must obtain homeowner's insurance from an insurer "committed" to writing these policies.
What Homeowners Insurance Doesn't Cover
Homeowners' insurance does not cover flood damage or losses due to war, nuclear accidents or acts of terrorism. If you live in a high-risk area for these perils, you can purchase separate policies to cover them.
In addition, some policies provide exceptional coverage for valuable and irreplaceable items. You can also purchase additional coverage to protect items vulnerable to damage (for example, fine art). Personal possessions and home improvements that can be covered include jewelry, musical instruments, expensive tools, stamp/coin collections and furs.
You can even insure your cars with some homeowner's policies. However, it would be best if you had an automobile insurance policy in place to cover your car and other vehicles as well.
What Are the Costs of Homeowners Insurance?
Homeowners' insurance typically costs between $50 and $200 per year for a standard homeowners policy, which covers about three to five years. Depending on your location, your premium may be higher or lower than the national average. Many factors influence the cost of homeowners insurance, among them: whether your home is located in a high-risk area, the location of the said area, the type of structure, and where you reside about specific boundaries of coverage. An online calculator can help you determine how much homeowners insurance might cost in your area.
How Much Coverage Do you Need?
The cost of homeowners insurance will depend on the value of your home and other property. The higher the value, the more comprehensive your policy should be. In general, you should consider the replacement cost of your home and its contents to insure them adequately. In other words, make sure that the amount of coverage you choose is equal to or greater than your assets. It's also important to know how much personal liability coverage you need; if someone were to get injured on your property, or if damage occurred to their property somehow, they could sue you for compensation. Personal liability insurance can help protect against lawsuits in these situations.